Murdock Media Production is no longer taking projects as of December, 2018. Check out the site to view past projects.
Personal stories are what matter most to me, and in my 20 years of producing video, writing scripts and helping people bring out what matters to them most, I've found that it's this approach that resonates with audiences.
Whether you are ready to announce your engagement, or you are a brand with a unique place in the world, I can help you bring your story to life.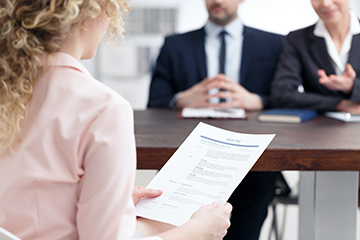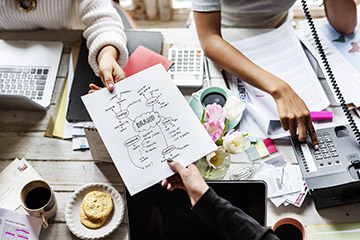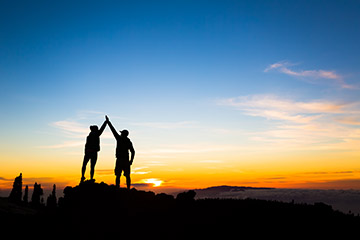 Stand out Amidst the Crowd
Use personal storytelling to bring your resume to life. With a profile video you are able to express the reasons why you should be not just a successful candidate, but the sought after leader that you are. Shoot your profile video in beautiful Boulder, Colorado.
Build your Brand
To connect your brand to attitudes, values and behaviors of your customer base you need consistent, quality storytelling over time and across media platforms. Let us utilize brand video production to your advantage. We will strategize, write, produce and distribute branded videos to express the essence and heart of your organization.
Share your Vision
Values and Vision statements help frame your work. Express the heart behind your organization with the power of video. Whether you are a small business or an international corporation we will bring your story to life. Compare us to other video companies in Boulder, Colorado.
Tell me your story so I can help bring it to life.